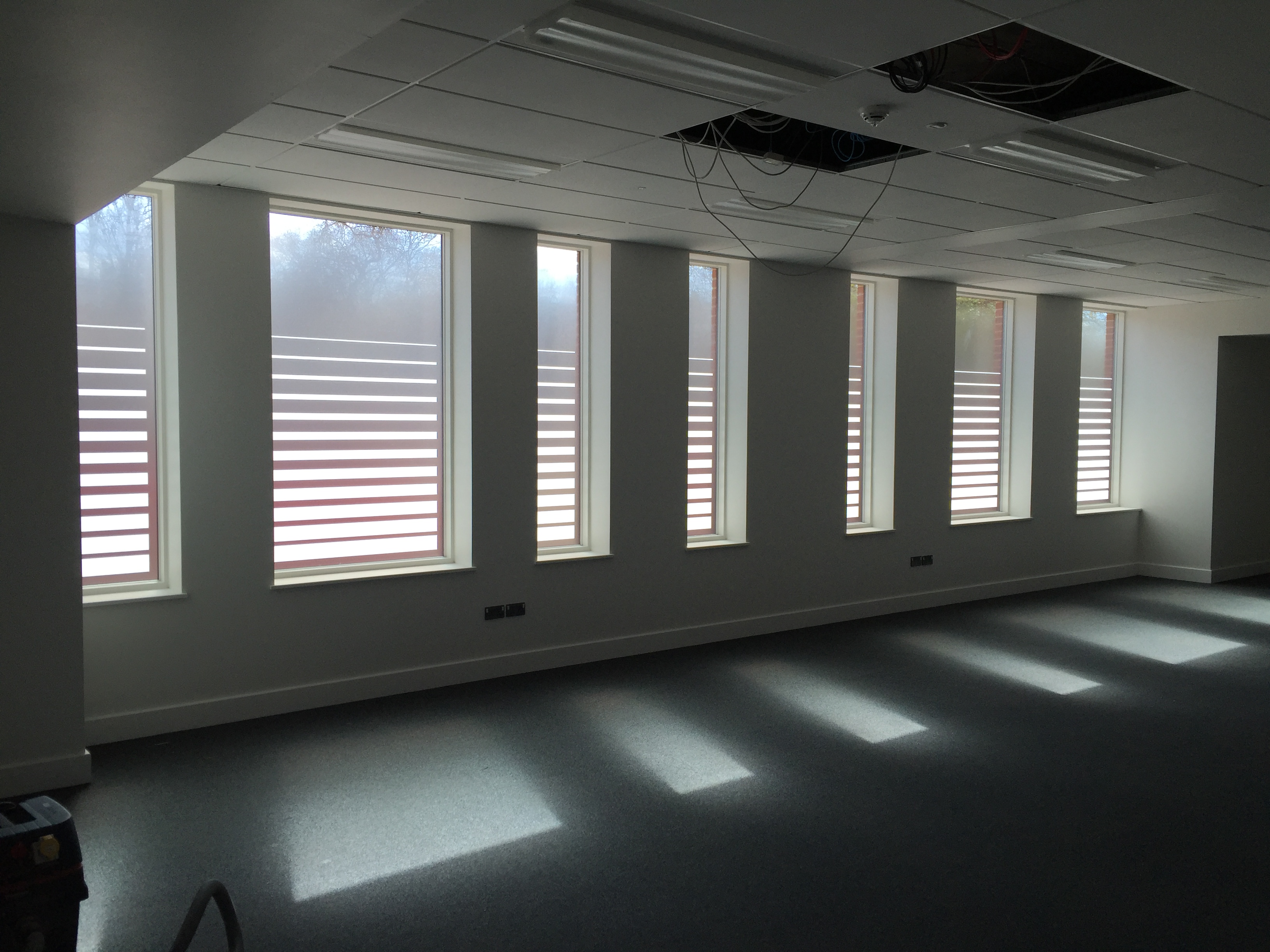 Glazing manifestation is the application of digitally printed, frosted or digitally printed graphics to glass and windows.
Digitally printed glazing manifestation, optically clear window film is a superb way of extending your interior décor design. Suitable for glass partitioning, windows and doors. films can achieve broad and innovative applications including branding and advertising, interior and retail design, privacy and manifestation, and safety.
Raising brand awareness is one of the most important things an organisation can do.
By digitally printing window film, vinyl and wall coverings we can create stunning designs using company logos, branding elements and graphics on windows, doors, glass partitions and walls.

Printed digital wall coverings and window graphics are the ideal options to make a feature of what might otherwise be an ordinary looking space.
A number of our window films can be printed onto providing perfectly recreated versions of your logo/branding for application to glass – an effective and cost-efficient way of bringing your brand to life.
We sell glazing manifestation in 50mm strips, dots and squares. On request, we are able to design custom glazing manifestations as long as they meet glass regulations any ideas are possible.Our strips, dots and squares can be bought online in our online shop. For custom designs, you will need to contact SSAF for a quote.
Window graphics film types
Decorative, privacy and one-way graphics
Contravision® printable one-way window film
Scratch resistant window film
Frosted film