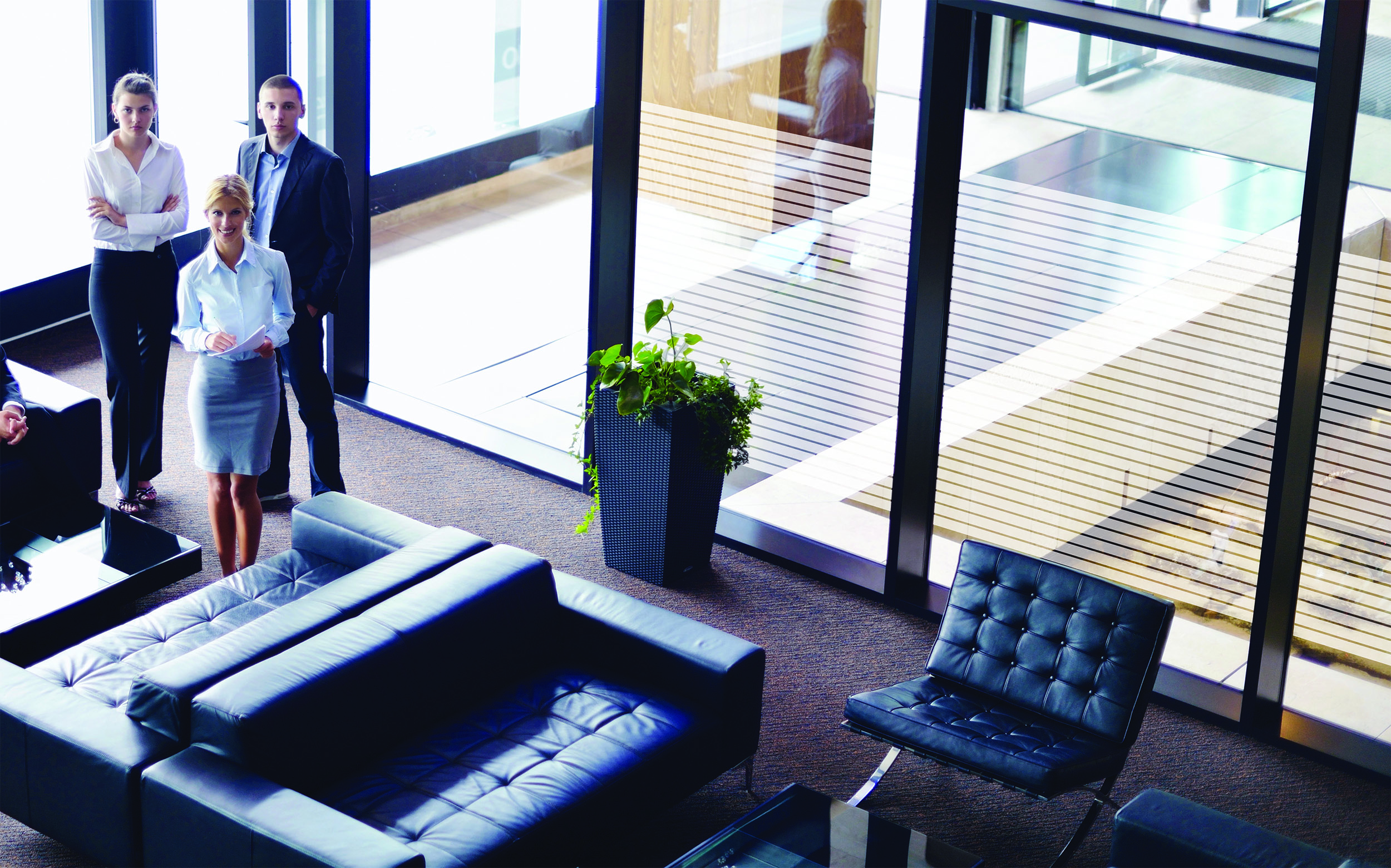 *Warranty is only valid if installed by trained and qualified personnel.
The Europa decorative film allows you to effectively customize your windows and glass partitions. It features a pattern composed of 44mm frosted bands arranged horizontally and separated by 10 mm clear aspect bands.
High optical quality polyester with printed design.
Fire resistance rating: M1
Width available: 152cm wide
BUY THIS PRODUCT ONLINE
If you would like a sample of this window film please contact us
Please note our SSAFSHOP.COM is currently under maintence, so if you would like to buy this product, please contact us by email or telephone and we will be happy to help. Sorry for any inconvience caused.