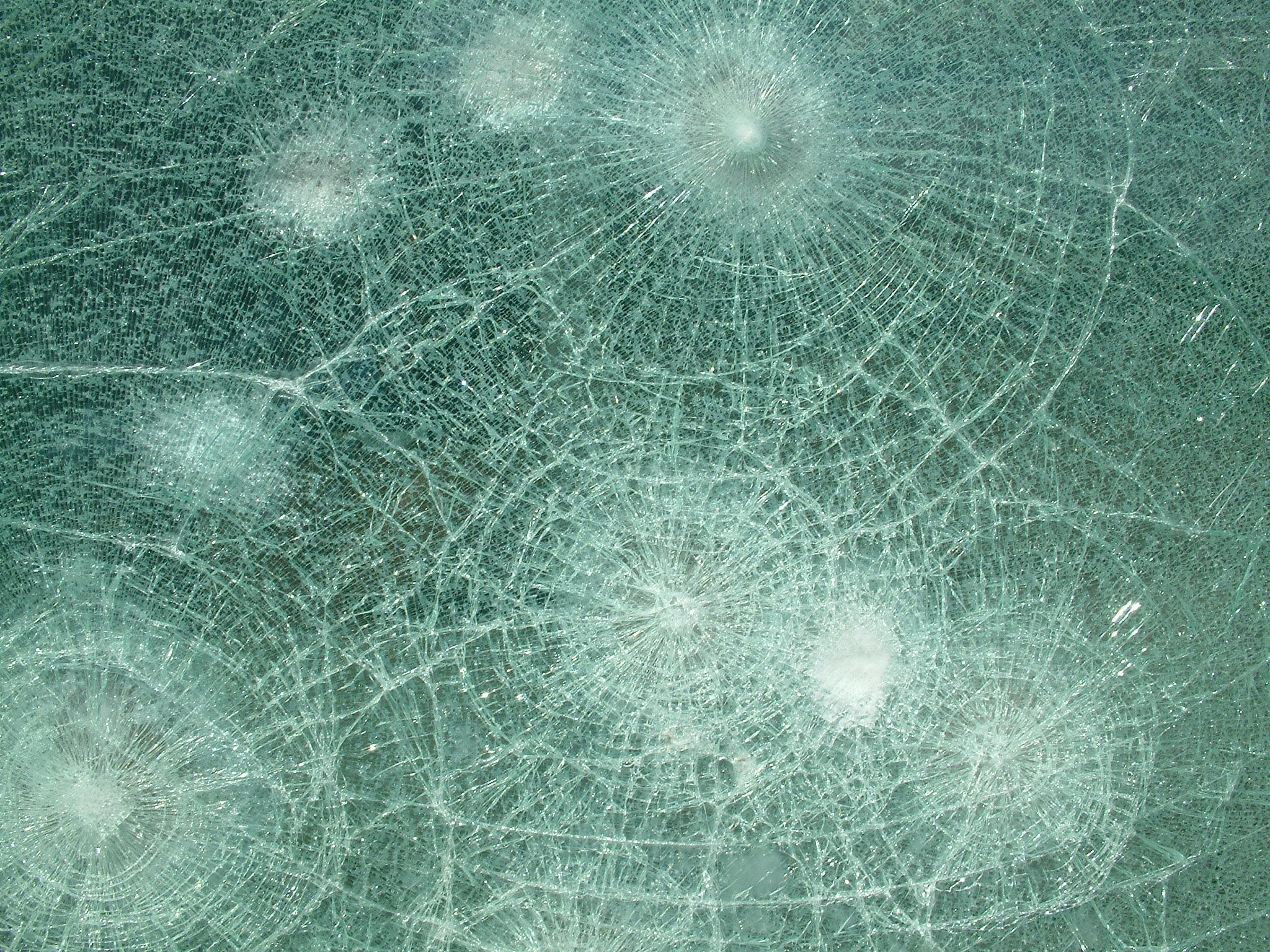 *For vertical glass, 7 year warranty for sloping glass. Warranty is only valid if installed by trained and qualified personnel.
Technical data

4mm single

4/16/4mm double

Solar Energy Transmission, Te
82%
72%
Solar Energy Reflection, Pe
8%
14%
Solar Energy Absorption, ae
10%
14%
Visible Light Transmission, Tv
89%
82%
Visible Light Reflection (External),Pve
9%
15%
Visible Light Reflection (Internal),Pvi
9%
15%
Ultraviolet Transmission, Tuv
<1%
g value
0.84
0.78
Shading Coefficient
0.97
0.9
Total Solar Energy Rejected
16%
22%
Glare Reduction
1%
<1%
U value, single glazing (W/m².K)
5.9
U value, double glazing, Air filled (W/m².K)
2.8
Emissivity, εn
0.9
Film Colour / Appearance
Clear
Installation Position
Internal
Tested by British Standards Institute to BS6206 class A, also meets the requirements of prEN12600 class 1B1 impact testing.
The perfect film for shop fronts which demand high visibility, safety and security with ultraviolet protection.
Ultraviolet stabilized protection to help protect interiors from fading.
SSAF films are protected by a patented scratch-resistant coating for easy cleaning.
This very clear film is especially desirable in commercial applications where safety and security are primary considerations: Banks, Government Buildings, Retail Shops, Schools etc.
Download this Product Page Here
If you would like a sample of this window film please contact us