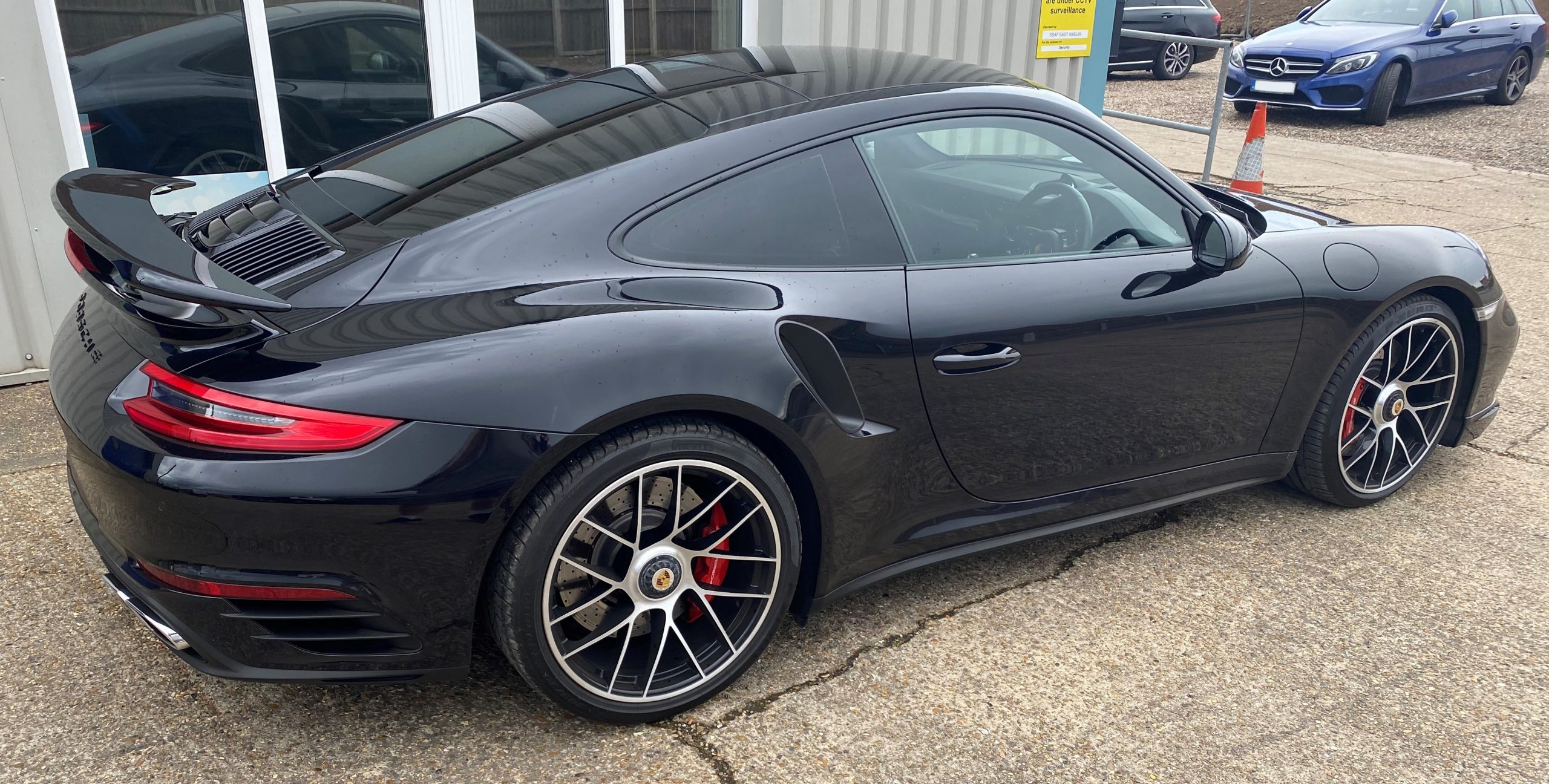 *For vertical glass, 5 year warranty for sloping glass. Warranty is only valid if installed by trained and qualified personnel.
Technical data

4mm single

4/16/4mm double

Solar Energy Transmission, Te
17%
Solar Energy Reflection, Pe
11%
Solar Energy Absorption, ae
72%
Visible Light Transmission, Tv
5%
Visible Light Reflection (External),Pve
7%
Visible Light Reflection (Internal),Pvi
7%
Ultraviolet Transmission, Tuv
1%
g value
0.36
Shading Coefficient
–
Total Solar Energy Rejected
59%
57%
Glare Reduction
94%
U value, single glazing (W/m².K)
–
U value, double glazing, Air filled (W/m².K)
–
Emissivity, εn
–
Film Colour / Appearance
Black
Installation Position
Internal
A film designed especially for vehicles to enhance comfort, privacy and appearance.
Excellent Infra Red (900nm – 1000nm) rejection.
Very low visible light transmission to reduce glare, aid privacy and reduce heat gain.
Blocks out 99% of ultraviolet radiation, protecting valuable interiors from fading.
Helps to reduce in-car heat build up, reducing the use of the air-conditioning, which can help to save fuel and reduce emissions.
SSAF films are protected by a patented scratch-resistant coating.
Download this Product Page Here
If you would like a sample of this window film please contact us